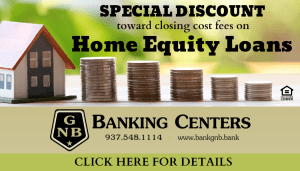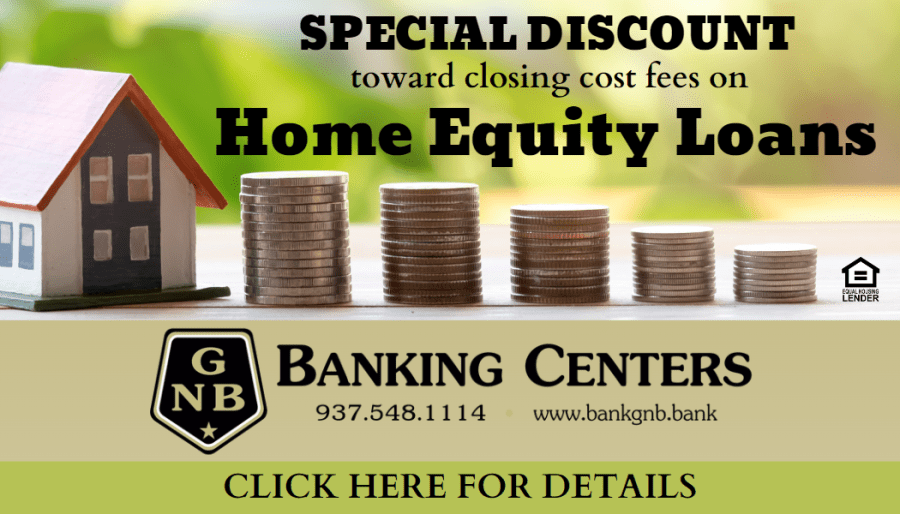 GREENVILLE—This week we recognize Mississinawa Valley senior Drew Anguiano and Tri-Village freshman Kynnedi Hager as My County Link Athletes of the week.
Drew is a 3-year starter for the Blackhawks and averages 10 points, 5.5 rebounds and 2.5 assists per game.
Kynnedi has been a pleasant surprise for the 22-0 and 11-0 Patriots who recently won the WOAC league Title. Kynnedi averages 8.5 points and 5.5 rebounds a game and has been a key player in big games.
My County Link chooses two stand out high school athletes from the Darke County schools each week. We consider insight and recommendations from coaches and staff.