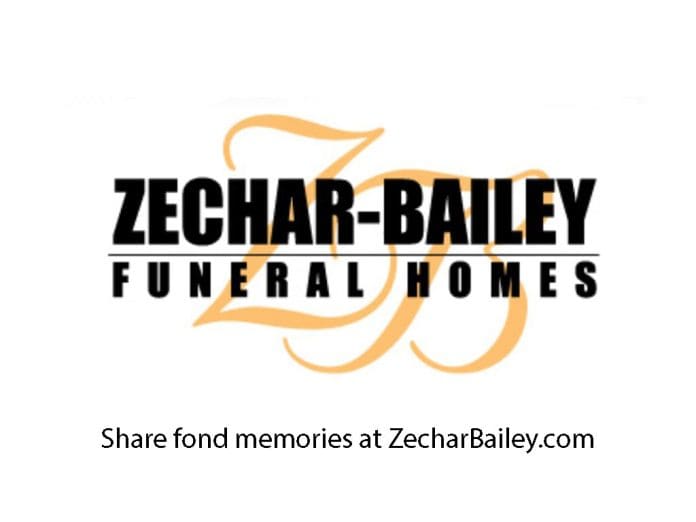 Arthur Lewis Hopkins, son of Daniel H. and Tena (Blocher) Hopkins was born November 25, 1925 in Baldwin Park, California. He peacefully passed May 25, 2023.
Arthur lived in California until he was 2 years old. The family then moved to Minot, North Dakota. At the age of 4, they moved to Flint, Michigan and then at 6 to Manchester, Indiana on Grandmother Blocher's farm. Later they relocated to a farm close by. Arthur attended school in Laketon, Indiana. In 1942 Tena, Alma, and Arthur moved to a farm in Centropolis, Kansas. His move to Centropolis was blessed by support and acceptance by the community and especially the Barton family.
Arthur lived there for 69 years, moving to Quinter, Kansas in 2011. In March of 2021, he moved to Ohio to live with his son, Kenneth.
He was baptized into the Old German Baptist Brethren Church at the age of 19.
In 1947, March 7, he married Doris C. Barton. They were blessed with 2 sons, Kenneth and Wayne. This union was broken by Doris' passing on July 17, 2006.
On March 15, 2011, Arthur married Maurine Bogert. They enjoyed nearly 10 years together, before Maurine passed on February 11, 2021. With his marriage to Maurine and subsequent move to Quinter, Arthur made many friends and enjoyed the small town community.
Arthur very much enjoyed helping with needs in the family and community such as, helping others move, digging graves, sitting with those with illness, and helping with the floods in Ottawa. The early family life centered around the farm and dairy. Arthur and Wayne farmed together for several years.
In November of 2020 Arthur was very sick with the Covid 19 virus and called for anointing.
He will be missed and remembered by sons: Kenneth and wife, Arlene; Wayne and wife, Gail; stepdaughter-in-law Gladys Bogert; stepson John Bogert and wife Cindy; stepdaughter Mary Alice Bogert; 4 grandchildren; 6 step grandchildren, great grandchildren, step great grandchildren, great great grandchildren and step great great grandchildren.
Arthur was also preceded in death by his parents, stepfather Owen Metzger, sister Alma (Hopkins, Turner, Callaway), Flory, stepson James Bogert, father and mother-in-law Floyd and Lottie Barton.
There will be a service held on Saturday June 10, 2023 at 10:00 AM at 8 Mile Old German Baptist Brethren Church, 1290 Thomas Road, Centropolis, Kansas. Burial will follow in Pleasant Hill Cemetery, Centropolis, Kansas. The family will receive friends from 4:00 PM until 8:00 PM on Wednesday June 7, 2023 at Zechar Bailey Funeral Home, Greenville, Ohio and from 3:00 PM until 5:00 PM and 6:00 PM until 8:00 PM on Friday June 9, 2023 at the 8 Mile Old German Baptist Brethren Church.
The family wishes to thank Village Green Health Campus for their excellent care of Arthur. And a thank you to EverHeart Hospice for helping Arthur through his last days. Fond memories and expressions of sympathy may be shared at www.zecharbailey.com for the Hopkins family.