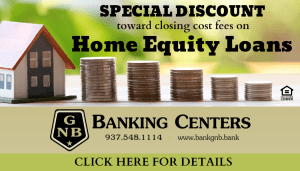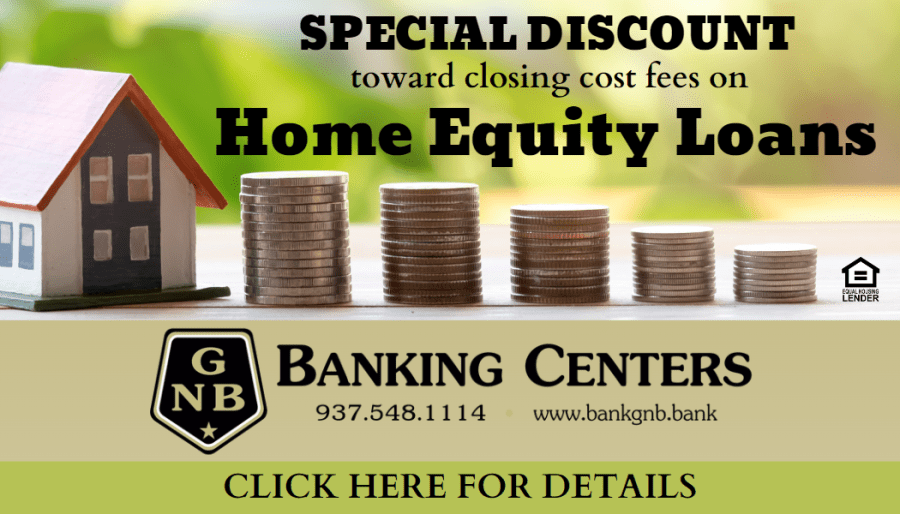 ARCANUM – Arcanum's Isaiah Frazee earned a junior high track and field shot put WOAC Championship with a throw of 46'- 7-1/4" breaking current Arcanum head varsity football coach Matt Macy's junior high record that has stood since 1992.
"Feels pretty good," said Frazee.
Frazee earned a trip to state competition finishing 13th with a throw of 43'9". His PR in the shot put stands at 46'9".
The Arcanum  class of 2027 eighth grader also throws the discus with a PR of 118'11" and is looking forward to competing for the Trojans high school track a field program with a goal of one day throwing at the college level stating, "I want to go to college and compete," said Frazee.
Frazee also plays football for the Trojans and looks forward to joining Coach Macy and the Arcanum high school football program for the 2023 fall season.
"Isaiah is a worker," said Arcanum Superintendent John Stephens. "You're going to see him do very well in high school. Coach Macy is looking forward to having him up at the high school level. Great kid, great worker, great talent."