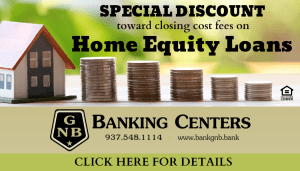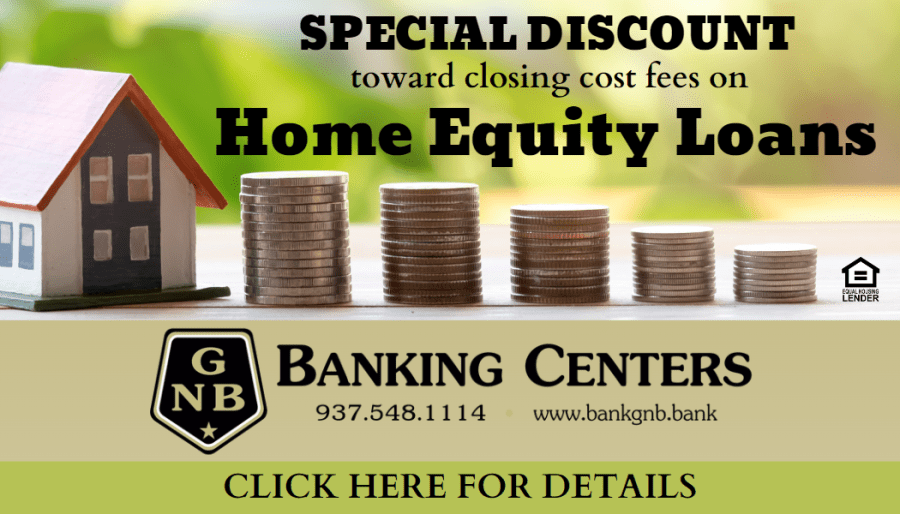 ARCANUM – The Arcanum Lady Trojans advance to the OHSAA DIII District Championship game with a Monday night 8-2 win over the Brookville Lady Blue Devils.
"Our defense had zero errors again – played defensively really well," said Arcanum coach, Mike Morris. "Our pitching did real well, only had one walk and one hit by pitch and six-hits."
The Lady Trojans took an early 1-0 lead in the bottom of the first-inning only to have Brookville battle back to knot the score a 1-1 with a run in the top of the second.
Arcanum exploded for six-runs in the bottom of the second to grab a 7-1 advantage and never looked back to earn the district semi-final win.
"We had our big inning last night like we've been doing," Morris noted. "Our infield and outfield are really playing well."
Hannah Kendig went the distance on the mound for the Lady Trojans allowing 2-earned runs on 6-hits, no walks while striking out eight.
"Kendig did a great job on the mound and had eight strikeouts as well," Morris said.
The Lady Trojans set two school records in the tournament win with Kenzie Byrne hitting her 10th home run of the year breaking the old mark of nine and Paige Burrell hitting her 18th double of the 2023 season for a new Arcanum record.
"Paige Burrell had a big 3-4 night," said Coach Morris. "Kaitlyn Toy had two-doubles and 3-RBIs and Kenzie Byrne was 2-4 with a home run. Those three really did well at the plate last night."
Burrell was 3-4 including a double and 1-RBI; Toy went 2-4 including 2-doubles, 3-RBIs, 1-run scored; Byrne 2-4 including a home run, 2-RBIs, 2-runs; Emilie Fout 1-4, 2-RBIs; Reece Blinn 1-3, 2-runs; Grace Fray 1-1, 1-run; Ashlyn Miller 1-3, 1-RBI, 1-run; Haley Smith 1-run scored.
Arcanum improves to 21-5 on the season and advances in tournament play as the No. 2 seed Lady Trojans taking on the No. 1 seed Carlisle Lady Indians in a Thursday night (May 18) District Championship game at Versailles High School with a 5 p.m. start time.