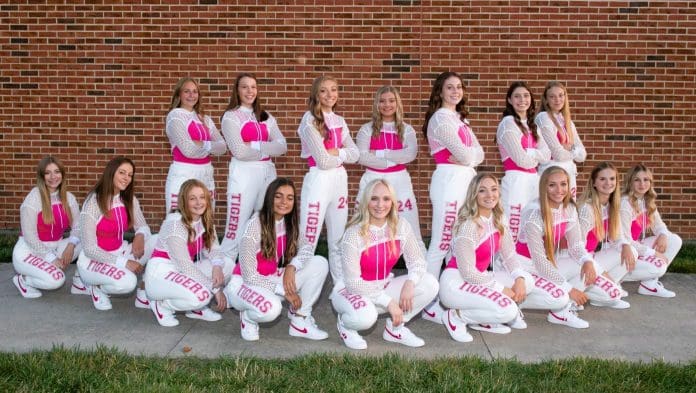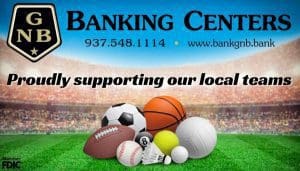 ANSONIA – The Ansonia High School Hip Hop Large Division competed in the 2023 OASSA Central Regional Cheer Qualifier held at Westerville South High School near Columbus and advances to the January 28 state competition to be held at Westerville North High School.
The team is made up of three freshmen, two sophomores, seven juniors and three seniors under the guidance of head coach, Ericka Kramer. Assisting Kremer is Carrie Broadbeck, assistant coach and choreographer, Leah Scholl.
"Dedication and hard work," Kremer said of the team's winning formula. "Over Christmas break we spent every day fine tuning our routines making sure everyone is on the same page. It was a great week spent with the team."
All members of the Hip Hop team cheered for the Ansonia football cheerleading squad and four members currently cheer for the boys basketball team.
The 10 large hip hop state qualifiers include: Ansonia High School, Centerville High School Team Black, Centerville High School Team Gold, Green High School, Notre Dame Academy, Springfield High School, Strongsville High School, Sylvania Northview High School, Sylvania Southview High School and Toledo Central Catholic High School.
"We see very high level competition when you're up against schools that have the performing arts," Kramer noted.