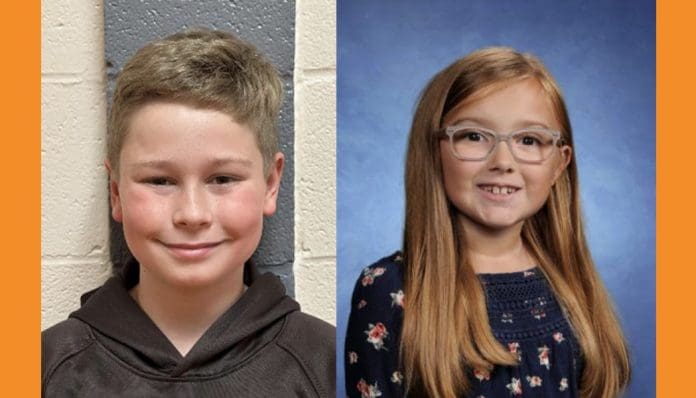 ANSONIA— The Ansonia Elementary School November students of the month are fifth graders Nora Barnt and Brock Barga.

Nora is a hard worker and goes out of her way to help others and always has a smile on her face.
Brock is a great listener, a hard worker and kind to others. Congratulations Nora and Brock!